When:
December 8, 2018 @ 11:00 am – 11:30 am
2018-12-08T11:00:00-01:00
2018-12-08T11:30:00-01:00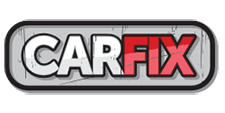 Jared and Lou find a Detomaso Pantera that has been sitting for almost 20 years and get the project headed in the right direction. They install an all new cooling setup. Drop in a recondition fuel tank and install a period correct engine and transmission.